DR Susan Mc Donnell
Lecturer

Business & Humanities Central


Lecturer
Address

E: mcdonnell.susan@itsligo.ie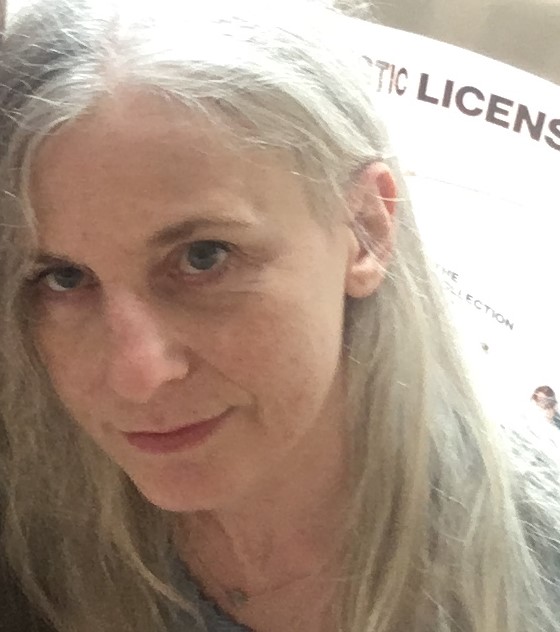 Susan lectures on the BA (hons) Social Care Practice and BA (hons) Early Childhood Care and Education programmes, and on the MA Leadership in Early Childhood programme at IT Sligo. Currently, her teaching focuses on two main areas: Childhood & Youth Studies, and Arts in Social Care & Community Contexts. She is also engaged with supervision of BA and MA dissertations, and with practice placement students.
Susan's PhD research focused on young children, identity and belonging in Ireland in the context of current discourses on migration, using ethnographic and art-based methodologies; and was supervised by Dr Linda Connolly and Dr Caitriona Ni Laoire. Current research interests include children's rights and agency; migration and race in children's lives; children's cultures; children's media; visual and narrative research methods.
Prior to joining IT Sligo in 2007, Susan worked as artist/facilitator in a range of social care and community contexts.